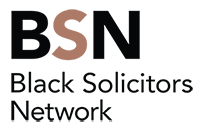 The BSN website is undergoing a major revamp. As well as a fresh design, we will also be introducing an exciting new feature, the BSN Jobs Board, which will go live later in October.
If you're a registered BSN member you'll receive an email letting you know when the new site is up and running.
UK Diversity Legal Awards 2015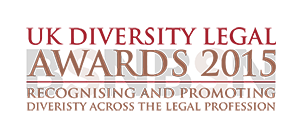 The BSN's UK Diversity Legal Awards event is taking place on the 24th November 2015, in London. A prestigious black-tie event it really is a night not to be missed.
The deadline for making awards submissions and nominations is Thursday 8th October 2015
Discounted early-bird tickets for the event are currently available until close of business on Friday 9th October 2015. Demand for tickets typically increases as we get closer to the event. Why pay more if you don't have to?
For information on making a submission and to buy your tickets online please visit the dedicated awards website: www.diversitylegalawards.co.uk
To get an idea of what we're planning; please click here to see the 2014 event video